Best Digital Marketing Trainer and Consultant in South Delhi
ABOUT ME
Digital Marketing Trainer & Consultant
I am an engineer turned Digital Marketing Expert Based In Delhi and the Founder of mountravel.in. I have been serving in the digital marketing industry since 2017, providing various online marketing services including SEO, SMO, and PPC.
As a Google Certified – Digital Marketing Trainer & Consultant, I find immense pleasure in training individuals who intend to enter the field of digital marketing. My excellent track record with trainees & clients speaks volumes about my work, and commitment to my profession.
I have succeeded at delivering both face to face and online professional training courses for anyone who is interested in establishing a career in the digital world.
With more than 150 reviews & a rating of 4.9 stars on Google, I am considered to be one of the best digital marketing consultant in Delhi. I am an expert in creating and optimizing successful digital marketing strategies that drive sales and improve ROI.
My aim is to lead India towards the digital future and to contribute to the making of a new Digital India.
SERVICES OFFERED BY
Digital Marketing Trainer and Consultant in Delhi
Experience unmatchable growth and give a kick start to your business through Digital Marketing Services offered by Atif Habib

I can help you strategise a foolproof PPC campaign which will result in the generation of instant traffic to your website.
Get your website customised in a manner that will improve traffic and achieve a high ranking on the search engine return pages.
Social Media Marketing will propel your social channels to create a buzz, and bring in potential customers that will grow your ROI manifold.
My approach to Product Marketing includes identifying and attracting potential customers and creating the right funnel for your product.
Develop yourself as a top digital marketing consultant while learning from the best online marketing trainer in Delhi.
Get your websites professionally designed to appear more credible and modern to your target audience and have a unique online presence.
Get your website audited by an expert for a detailed analysis of minor and major areas of improvement possible, all to achieve better search engine rankings.
Regardless of your promotional budget, I will create successful google ad campaigns, with the highest possible ROI and lowest possible PPC.
PORTFOLIO
Selected Client Work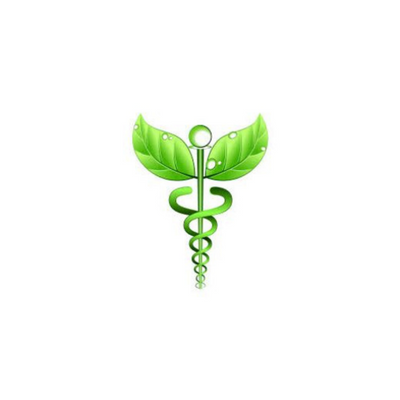 SEXOLOGY CLINIC SOUTH EX
The Unani Clinic
Website Development, SEO, PPC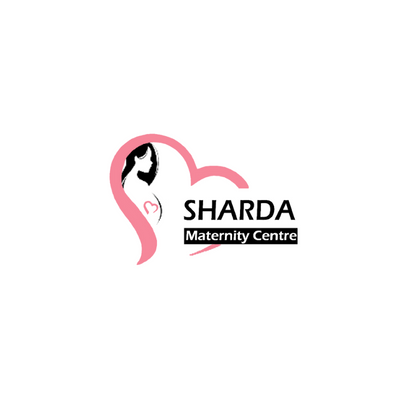 MATERNITY HOSPITAL
Sharda Maternity Hospital
Website Development, SEO, Photo-shoot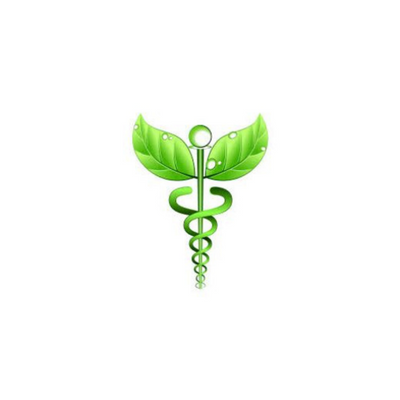 AURVEDA & UNANI CLINIC
Unani Meds
Website Development, Content marketing
SECTION OVERLINE
Looking for the best digital marketing consultant in Delhi?