About Me
Digital Marketing Expert Delhi
DIGITAL MARKETING CONSULTANCY
Who am I?
I am an engineer turned Digital Marketing expert based in Delhi and the Founder of Mountravel a travel blog. I have been serving in the online marketing industry since 2017, providing various online marketing services including SEO, SMO, PPC, and more.
In the fast pacing ever-changing digital world, it becomes impossible to navigate the marketing waters online. If you want to grow exponentially, you need to have a strong online presence that magnifies the reach of your business manifold.
The key to my outstanding work ethic is the result of more than 5 years of experience as a Digital Marketing Consultant and Trainer in Delhi. Over the years I have successfully put together a set of my own SEO, PPC and Analytics Methodologies to help clients improve their online business multi-fold.
I have been in business for a long time to know what works and what doesn't. My experience has allowed me to help skyrocket the success of businesses, websites, and blogs alike through various online marketing channels.
You can no more ignore the reach of online media and would need to make a switch so that you and your business can garner a wider audience. You have found the best digital marketing freelancer in Delhi who will assist you in reaching your goals.
DIGITAL MARKETING TRAINING
Best Digital Marketing Trainer in Delhi
As a Google Certified – Digital Marketing Trainer, I find immense pleasure in training individuals who intend to enter the field of digital marketing. My excellent track record with students and trainees speaks volumes about my work, and commitment to my profession. I have succeeded at delivering both face to face and online professional training courses for anyone who is interested in establishing a career in the digital world.
Digital Marketing is the next big thing, and you don't want to get left behind. It is the most bankable and highly sought-after skill set that you will want to have on your resume. If you're looking for a career switch, a new skill-set, or just want to thrive on the social scene, learning Digital Marketing will set you apart from your counterparts.
One of my biggest strengths is that I am known to make the learning part easy for my students. I believe in smart learning which allows you to learn freely and spark creativity. You are guaranteed to be trained by Atif Habib, Best Digital Marketing Trainer in Delhi.
---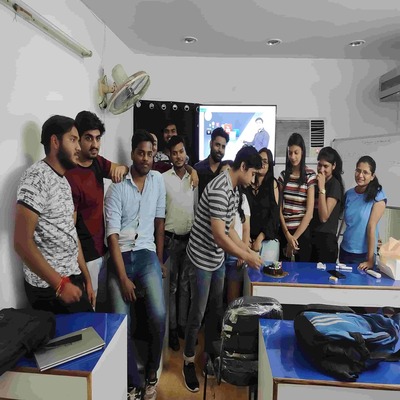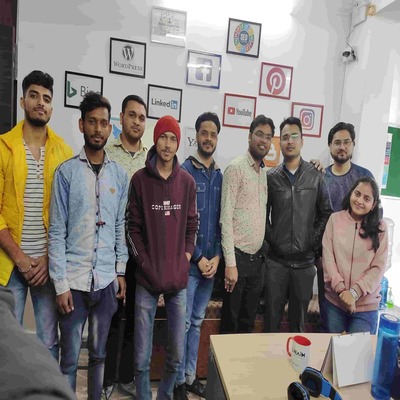 SKILLS
Core Strengths!
DIGITAL MARKETING TRAINING
94
DIGITAL MARKETING STRATEGIES
99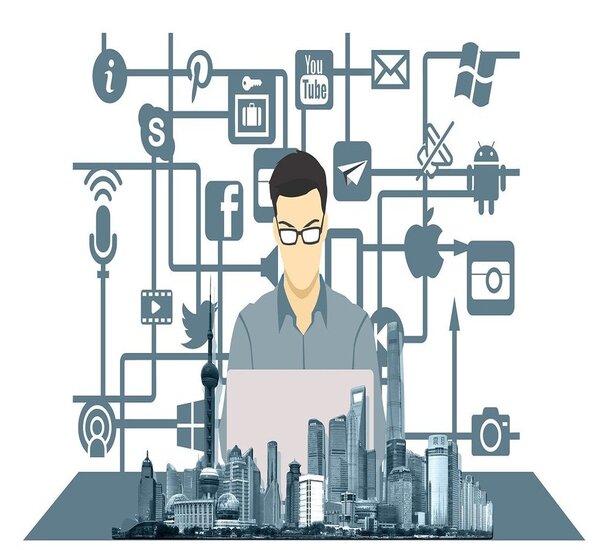 Digital Marketing Services
Boost your business in no time with the top digital marketing consultant in Delhi. Product Marketing, Lead Generation, Website Audit, SEO, SEM, SMM.
Digital Marketing Training
Learn from a Google Certified Digital Marketing Trainer and become a top digital marketing expert within three months, Enroll for Online and Offline Classes.
Web Designing
Get your websites professionally designed to appear more credible and modern to your target audience and have a unique online presence.
The reason we chose Atif over another digital marketing consultant in South Delhi, was because the services provided by him are really good value for money. He developed an interactive website for our business and exponentially increased traffic to our website. We now rank on the 1st page of Google now after he did SEO. I would highly recommend Atif Habib as one of the best digital marketing expert in Delhi.
Nitesh Sharma
I had the best experience as I pursued a digital marketing course under the guidance of Atif Habib sir. He is an excellent trainer with an expert knowledge base of the digital world. With his help, I've been able to secure a package of 5.5 LPA at a major MNC. To anybody who wants to begin a career in digital marketing, I would recommend getting in touch with Atif Habib, Best digital marketing trainer in Delhi.
Mitika Arora
FREE CONSULTATION
Looking for the best digital marketing consultant in Delhi?