Complete Website Development & SEO
ABOUT US
Project Details
For over two decades, Sharda Maternity Centre has been renowned for its exceptional maternity healthcare services.
Our unwavering commitment to providing compassionate and top-notch care to expectant mothers and their babies has earned us a reputation as a leader in this field.
SKILLS
What I did
DIGITAL MARKETING CONSULTANCY
99
COMPLETE WEBSITE DEVELOPMENT
94
PHOTO-SHOOT FOR WEBSITE
89
SEARCH ENGINE OPTIMIZATION / SEO
95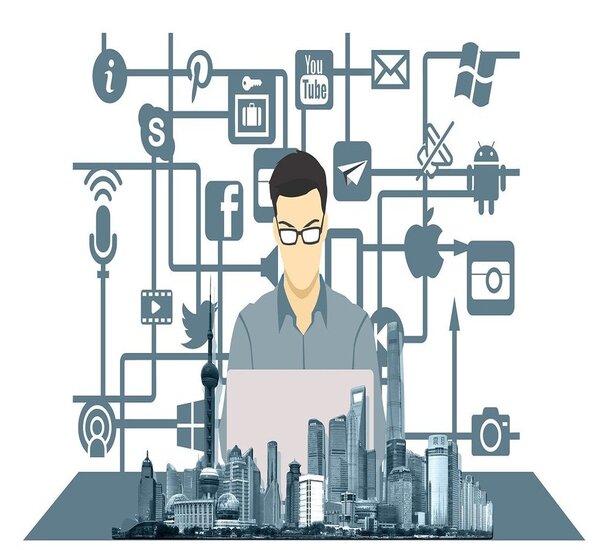 " I was completely clueless about how to take my business online. But with his expert guidance and top-notch digital marketing service, my business has grown exponentially.
Not only did Atif Habib helped me to establish a strong online presence, but he also provided me with ongoing support and guidance to ensure that my business continues to thrive. I am extremely grateful for the exceptional service that Atif has provided, and I would highly recommend his digital marketing services to anyone looking to take their business to the next level. "
Sharda Maternity Hospital
FREE CONSULTATION
Looking for the best digital marketing consultant in Delhi?